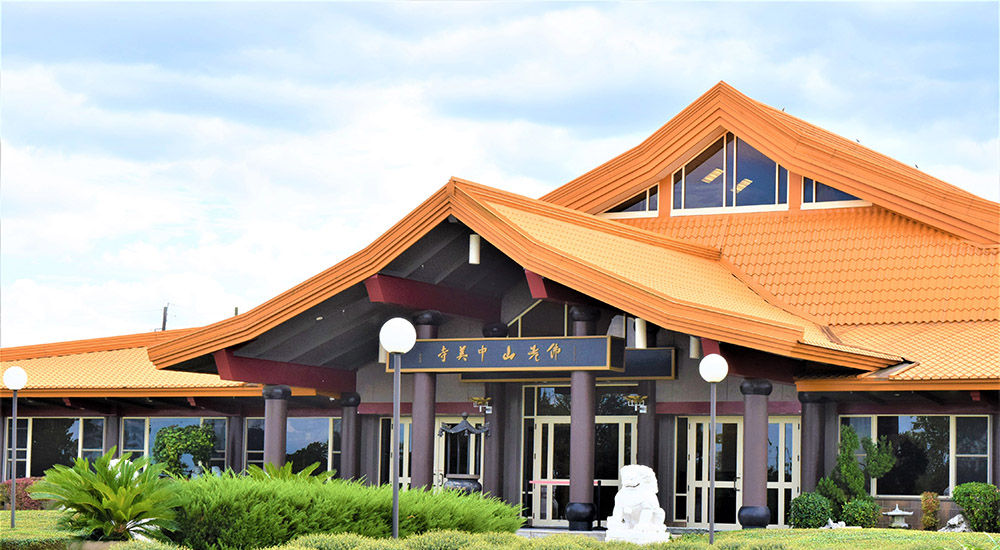 Mon: Closed

Tue: 10am - 5pm

Wed: 10am - 5pm

Thu: 10am - 5pm

Fri: 10am - 5pm

Sat: 10am - 5pm

Sun: 10am - 5pm
Mon: Closed

Tue: Closed

Wed: Closed

Thu: Closed

Fri: Closed

Sat: 10am - 4pm

Sun: 10am - 4pm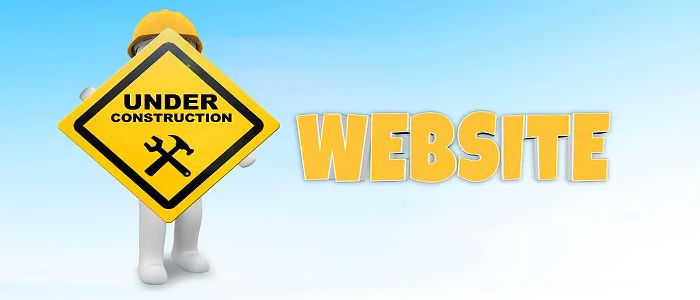 We are currently working on improving our site. If you have a question about the information on our site, please scroll down to the bottom and contact us.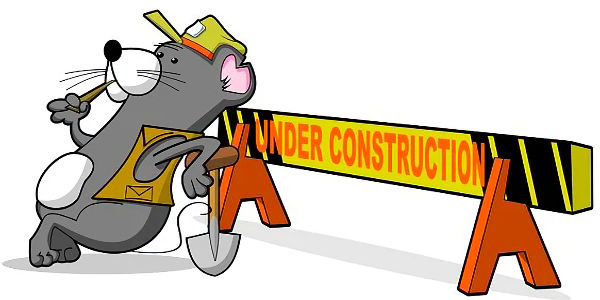 Welcome to Chung Mei Buddhist Temple. We offer guided tours to schools, religious organizations, corporate sponsored events as well as other groups. Starting in 2022, free guided tours are available, 11:00 AM – 3:00 PM, Tuesday through Friday and run 45 to 60 mins.
For a group tour (must include 10 or more people), please make your reservation at least 2 weeks in advance.
Group tours includes an overview of Chung Mei Buddhist Temple / Humanistic Buddhism, a short film, "Biography of the Buddha", plus a tour of the facilities. Currently, due to COVID-19, face masks are required.
To request your temple tour, please go to our Temple Tour request form in our menu above (or click here -> Temple Tour). Please complete the form, and click on the Submit button (at the bottom of the form) to send your request to us.
Class Review (Chinese Only)
Beautifying The Zen Garden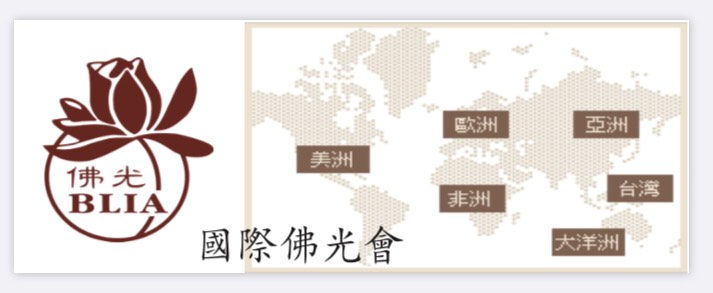 Buddha Light Int'l Association (BLIA)