To you and all of your loved ones, best wishes for a happy holiday season from Chung Mei Temple!
Chung Mei Temple is delighted to announce that the Water Drop Teahouse is now open to serve the public. In addition to our renown specialty teas, we have a changing variety of new dishes on our menu.
Our business hours are:   Tuesday thru Sunday   11:30 AM to 3:00 PM
On Sunday (12/10/2023), the Water Drop Teahouse will be closed for a special event.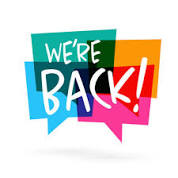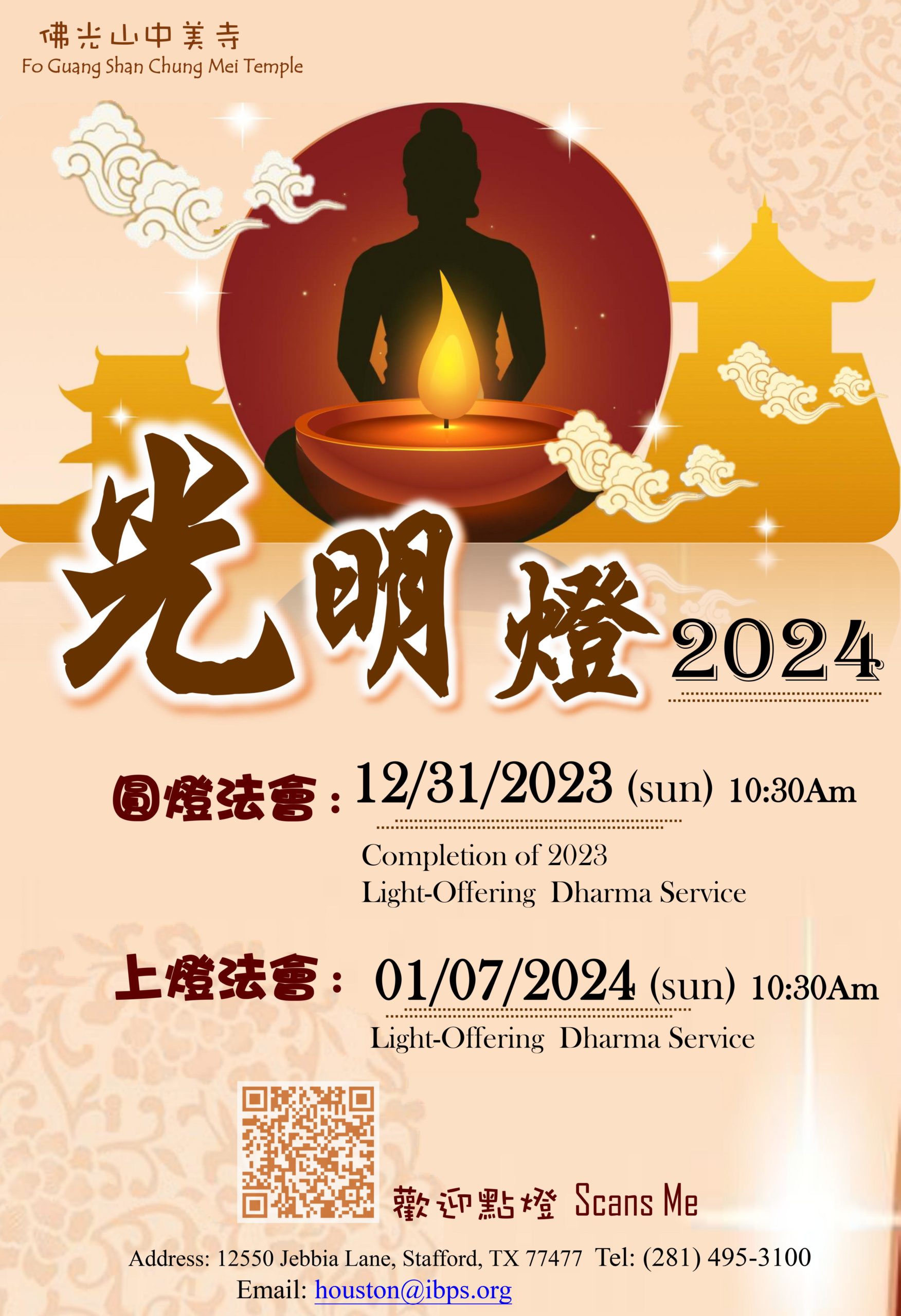 For individual or family walk-in tours, you may ask at the front desk for a tour.
Beautifying The Zen Garden
Class Review (Chinese Only)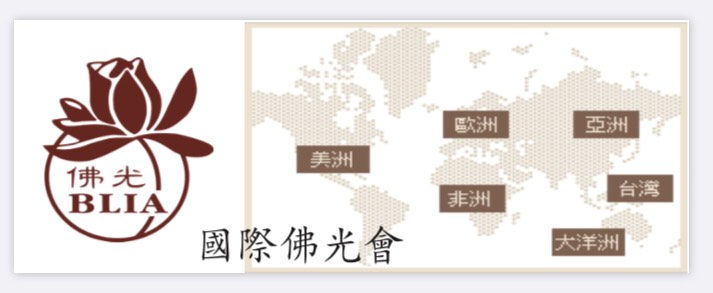 Buddha Light Int'l Association (BLIA)