Tuesday to Sunday
10am - 5pm
Saturday & Sunday
10am - 4pm
Chung Mei Temple is delighted to announce that the Water Drop Teahouse has re-opened to serve the public. In addition to our original specialty teas, we will add new dishes to the menu.
Our business hours are: Tuesday to Sunday
Lunch Hours: 11:30 AM to 2:30 PM (full menu)
Happy Hour: 2:30 PM – 3:30 PM (drinks and desserts only)
We also provide small party catering services (reservations require 1 week advance notice):
Combination A: Eight dishes/Soup/Dessert/Tea/White Rice
Combination B: Ten dishes/Soup/Dessert/Tea/White Rice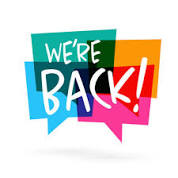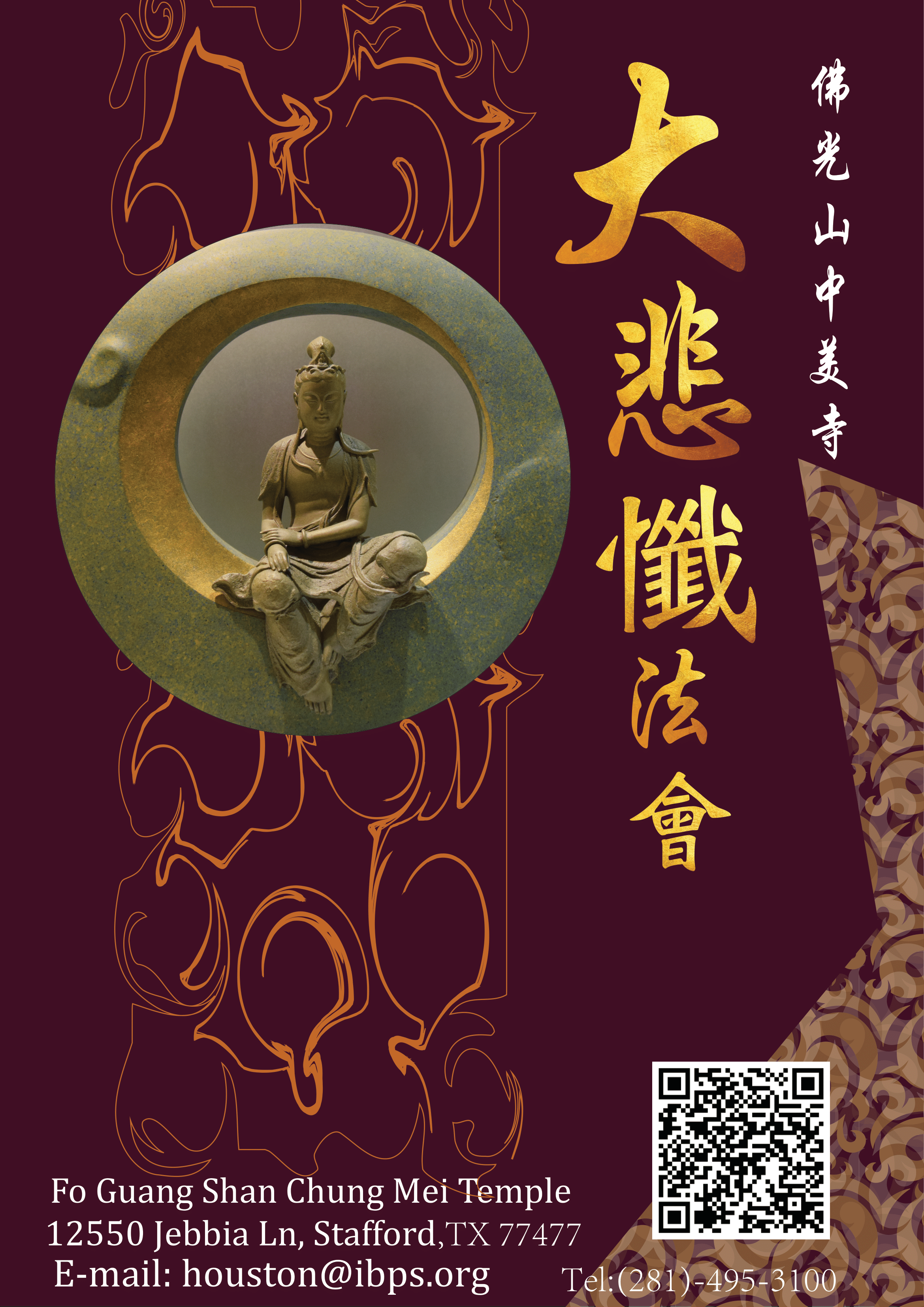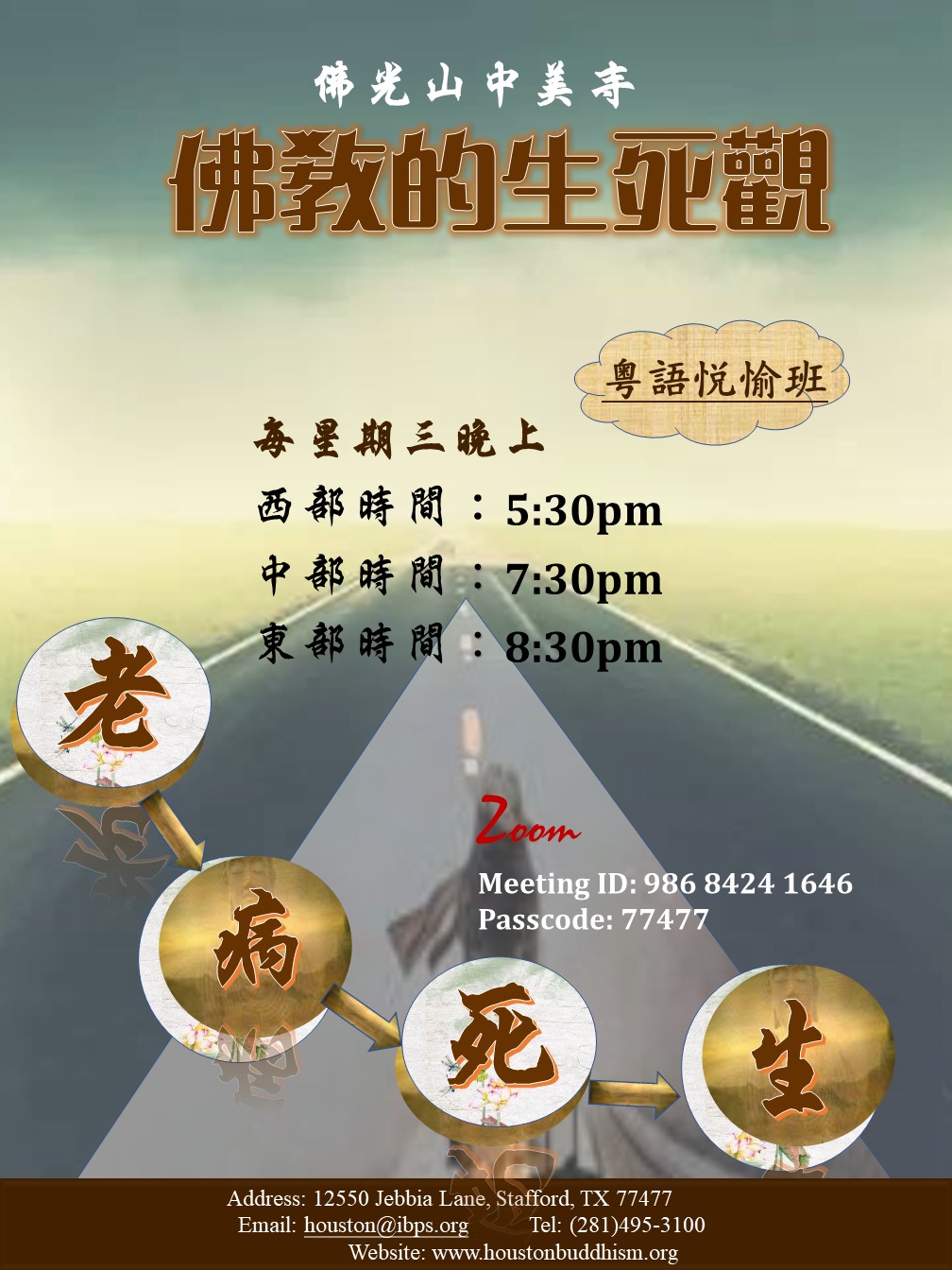 For individual or family walk-in tours, you may ask at the front desk for a tour.
Class Review (Chinese Only)
Beautifying The Zen Garden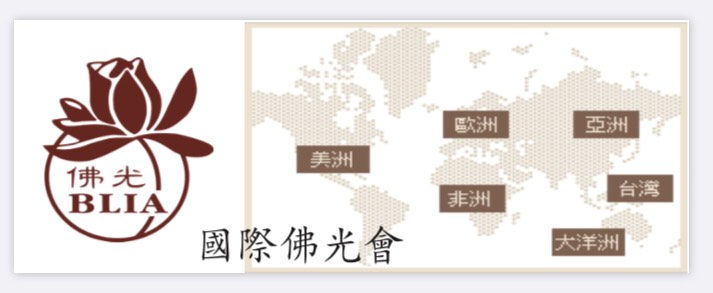 Buddha Light Int'l Association (BLIA)