Chung Mei Temple Water Drop Teahouse
Water Drop
Teahouse
The Water Drop Teahouse serves as a resting place for visitors in most of the Fo Guang Shan temples.
The origin of the name is based on the generous mindset of our founder, Venerable Master Hsing Yun, who vows to "repay a drop of water's worth of kindness with a gushing spring". Only a grateful life can become a rich life.
The Idea of the Water Drop Teahouse
With a beautiful Chan garden view, the Water Drop Teahouse is the perfect place for sipping a cup of tea and relaxing after a busy day. We can attain peace of mind or a spiritual awakening through the most ordinary activities, such as drinking tea, eating and putting on clothes.
This is also a peaceful environment where you can relax, or engage in lively conversations with your friends. The place where tea is served is a place of peace and harmony.
You can also enjoying well prepared vegetarian meals with friends and family. Besides ordering from the menu, you can also request a Dinner Banquet (for 6 or more people) for any special occasion. To reserve your banquet table, please call or email to inquire about the cuisine and dates available.
Venerable Master Hsing Yun said that "Well prepared vegetarian cuisine not only taste delicious, but also inspire joy and appreciation."
麵食/飯 Noodles & Rice
紅燒湯麵    Tomato/Chilli Soup
吉祥湯麵     Ground Mushroom and Vegetarian Ham Noodle Soup

吉祥乾麵     Ground Mushroom and Vegetarian Ham Noodles
素燥飯       Ground Mushroom and Vegetarian Ham Rice
橄欖菜炒飯 Kale Fried Rice
泡菜豆腐煲 Kimchi-Tofu Pot with Rice
翡翠炒飯 Jadeite Fried Rice
小菜 Appetizers/Snacks
煎餃8

粒

  Pot-Stickers
如意角 Pocket Sandwich
茶 Teas
水果茶   Special Fruit Tea
無我茶 Prosperity Tea
黑森林茶 Black Forest Tea
薰衣茶 Lavender Tea
琥珀茶 Amber Tea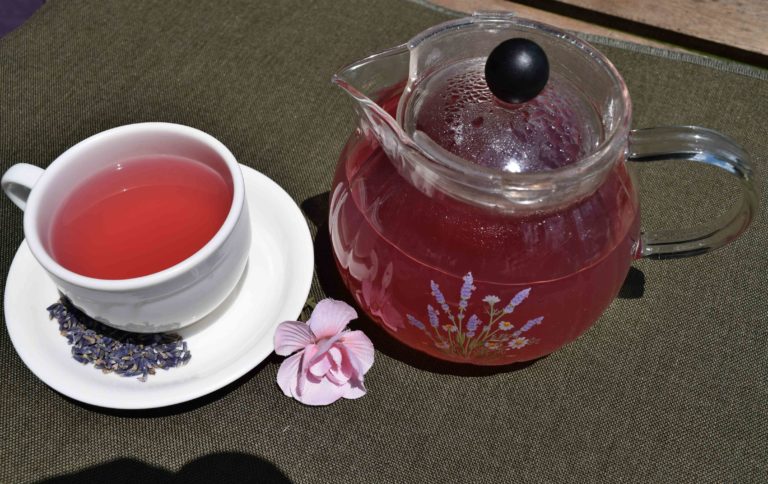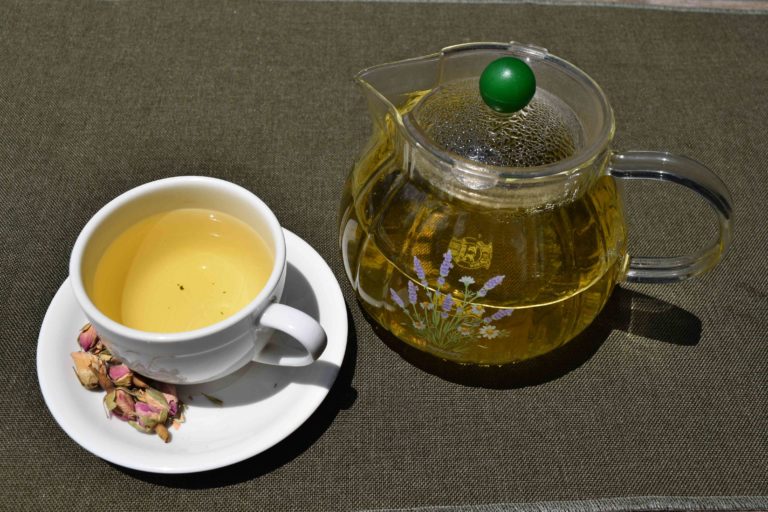 (To go forward or backward amongst the above images, click on the white arrows on the left or right sides of the image.  To pause on an image, simply place the mouse over the image.)
DINING IN
Days: Tuesday to Sunday 
Hours: 11:30 AM – 3:00 PM
12550 Jebbia Lane, Stafford, TX 77477
Email : houston@ibps.org    Tel : 281-495-3100
ECOSYSTEM
Positive growth.
Nature, in the common sense, refers to essences unchanged by man; space, the air, the river, the leaf. Art is applied to the mixture of his will with the same things, as in a house, a canal, a statue, a picture. But his operations taken together are so insignificant, a little chipping, baking, patching, and washing, that in an impression so grand as that of the world on the human mind, they do not vary the result.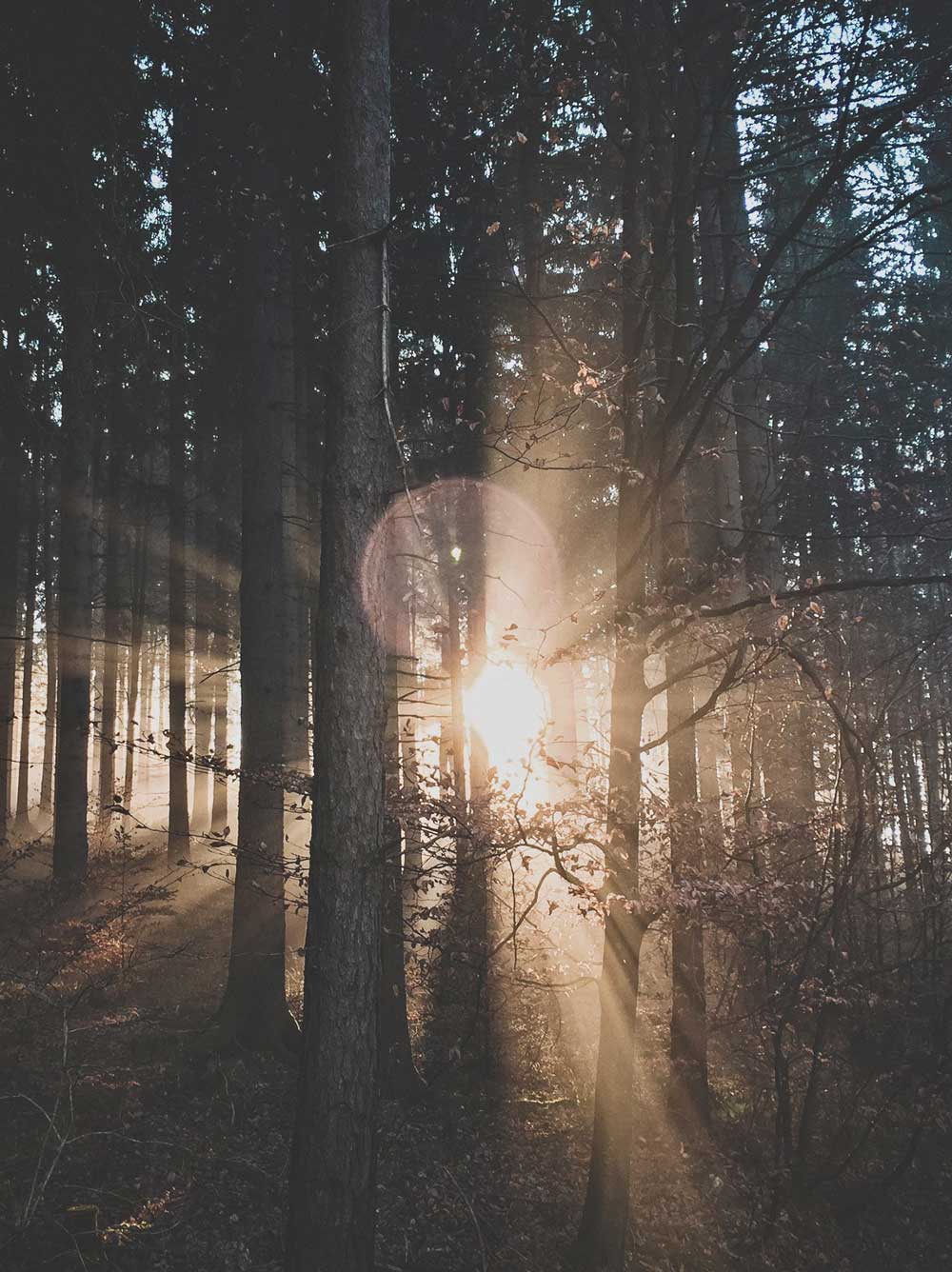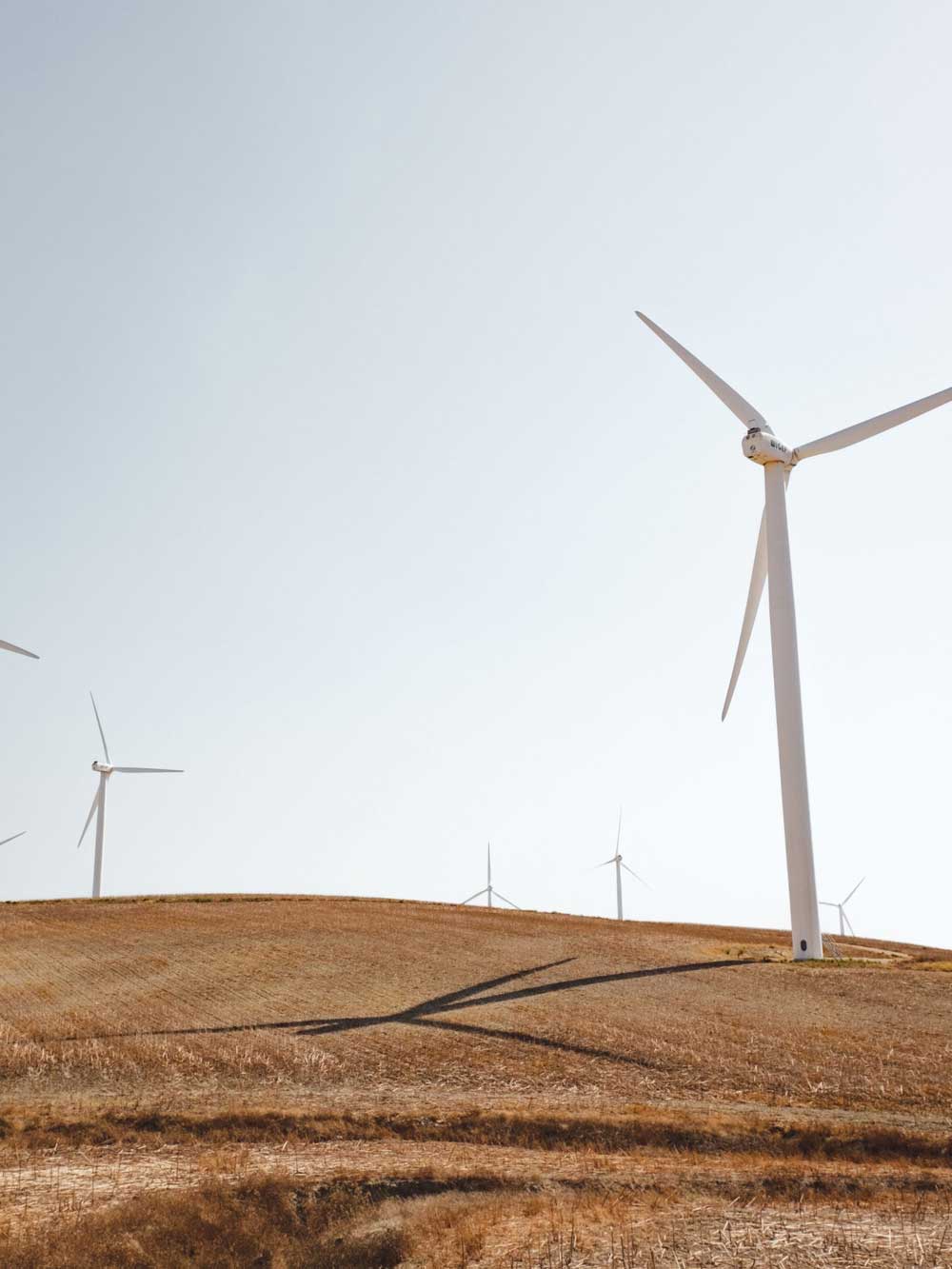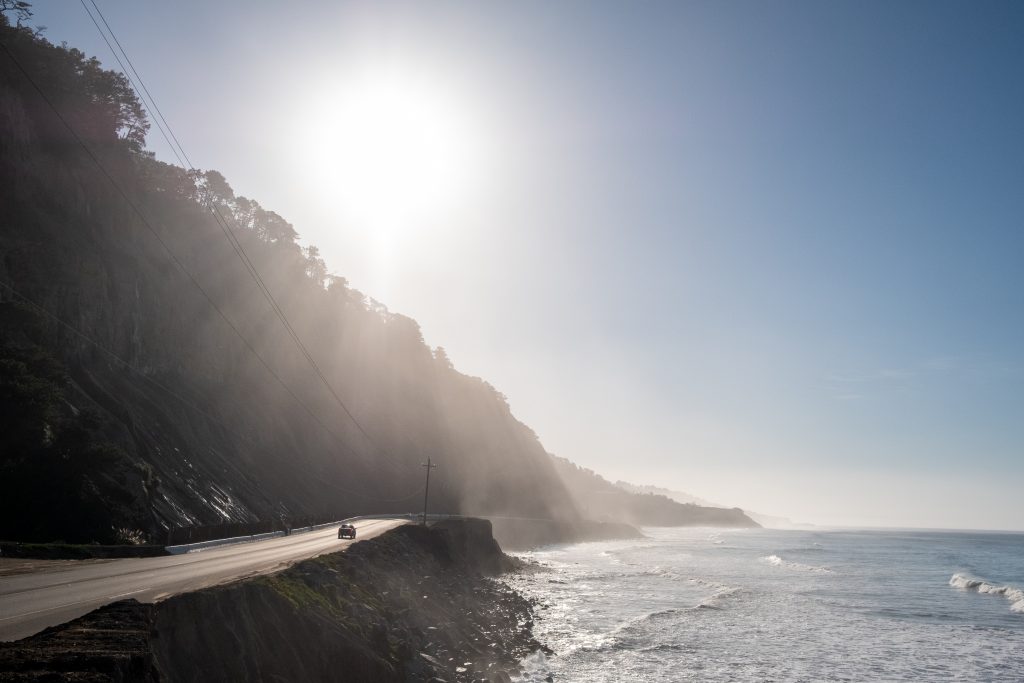 Undoubtedly we have no questions to ask which are unanswerable. We must trust the perfection of the creation so far, as to believe that whatever curiosity the order of things has awakened in our minds, the order of things can satisfy. Every man's condition is a solution in hieroglyphic to those inquiries he would put.